AC Service & Repair In Delhi NCR
Book AC Service @ ₹499
AC Repair @ ₹199
Best AC Service in Dwarka
Welcome to Rahul Ac Services, here at Rahul Ac Services you can get solutions for your all type of AC repair services in Dwarka. We have many years of repairing experience for all kinds of air conditioners like split AC, window AC and portable AC. We also provide AC installation services in Dwarka for Domestic and commercial-based air condition systems.
Especially in the summer season when the temperature goes up day by day, it is essential to keep your home environment cool and cozy. With keeping our customers' comfort in mind, we offer AC repair in Dwarka as quickly as possible.
Thinking of living without AC in the summer season is now impossible to believe nowadays. Keeping your air conditioner in damaged condition for a long time is even horrible. We at Delhi Aircon ensure that you do not have to wait too long to get your AC repaired. Our well-trained and experienced AC repair technicians in Dwarka make sure your AC is all fixed at the time of its repair.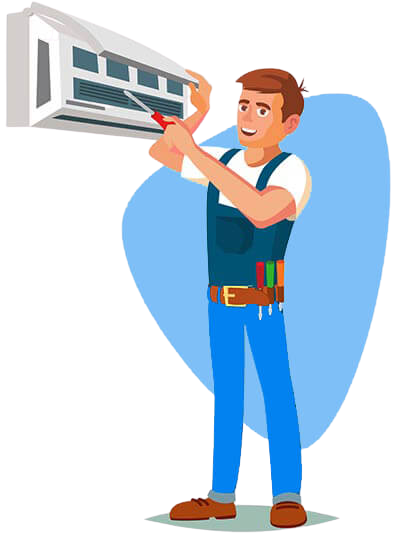 AC Gas Refilling Services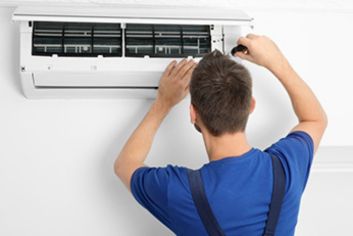 AC Installation Services
AC on Rent Nearby You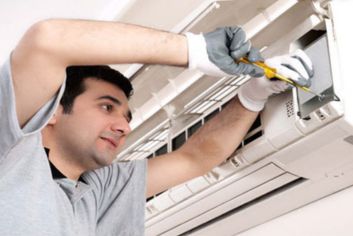 Affordable AC AMC Plans
Cheapest AC Maintenance
Safe AC Shifting
Why Choose Rahul AC Services?
Qualified Engineers
In house AC Technicians with 10+ years of experience

High-Quality AC Repairing
High-Quality AC Spares, 90-day warranty on spare parts & 30-day warranty on service
Quick Flexible Services
We offer same-day AC repair services at the request of our clients
Trusted Service Delivered.
4.7/5 rating
Customers rating for AC service & repairs
2,000+
AC service & repairs done since lockdown
Pay after service is available
in selected locations
 © Copyright 2023 Rahul AC Services. All Right Reserved.